By appointment only. To request an appointment click the button above to use the online scheduler. The schedule is up to date at all times. If no availability is listed, there are no available appointments. If you have any questions, feel free to call 831-818-0230 (landline - no texting) or email LisaG@MassageTherapy.com. Phone calls and emails are returned once a day, usually in the morning..
Hours: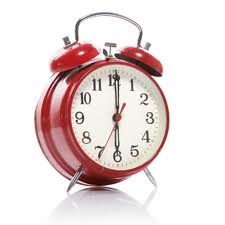 Monday thru Thursday: 9 a.m. - 8 p.m.
Friday, Saturday, Sunday: 9 a.m. - 6 p.m.
Payment Options: Cash or Credit Card. No checks please.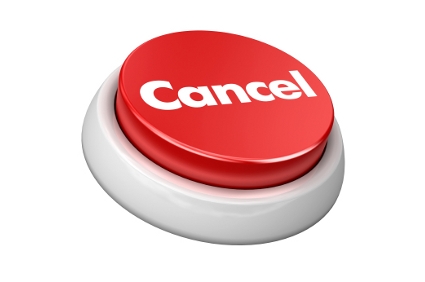 Cancelation/Rescheduling Policies: Unanticipated events happen occasionally in everyone's life. To be effective and fair to all clients and your therapist, the following policies are in effect:

-24 hour advance notice is required when cancelling or changing an appointment. If you are unable to give 24 hours advance notice you will be charged 50% of your appointment fee. This amount must be paid prior to your next scheduled appointment.
-No-shows: Anyone who either forgets or consciously chooses to forgo their appointment for any reason will be considered a "no-show." They will be charged 50% of the session fee.
-Late Arrivals If you arrive late, your session will be shortened in order to accommodate others whose appointments follow yours. If you are more than 10 minutes late, your appointment will be considered a "no show" and you will be responsible for 50% of the session fee. Out of respect and consideration to your therapist and other customers, please plan accordingly and be on time. Thank you for observing and respecting this policy.

Directions: Click Here for directions and information on parking. We have been told that some GPS systems take you to the wrong location. Please check out the Directions page before you come.